Posted at 22:27h
in Uncategorized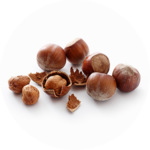 SHELLED HAZELNUT
This hazelnut is separated from the fruit shell, but not from the hard shell of the hazelnut.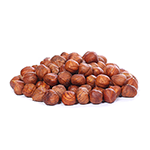 NATURAL HAZELNUT KERNELS
The hazelnut core is separated from the hard shell.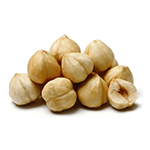 DOUBLE ROASTED HAZELNUT
It is a product obtained by roasting the hazelnut kernels and removing the outer shell and containing maximum 1% moisture. The moisture content of the hazelnut, which decreases with the over-roasting, makes the aromatic feature of the hazelnut even more.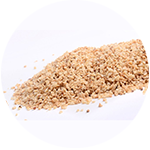 ROASTED CHOPPED HAZELNUT
It is a product prepared by cutting the hazelnut kernels into pieces in accordance with its technique after roasting.