04 Sep

Lemon Balm

Lemon Balm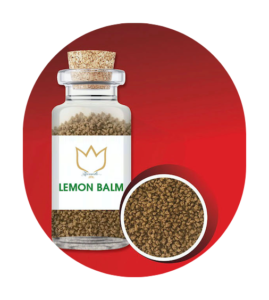 Lemon balm extract has a light, lemony flavor and seems
to have health-promoting properties. Lemon balm
extract can improve elasticity of the arteries. Arterial
LEMON BALM
stiffness is considered a risk factor for heart disease,
stroke and mental decline. This herb
also improve
high blood lipid levels. Lemon balm can improves mood
mental performance, calmness and memory. also
can reduced the frequency of heart palpitations and
anxiety.