01 Sep

Lavender

Lavender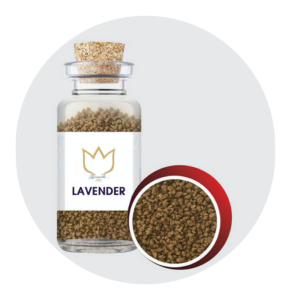 Lavandula angustifolia, lavender is a flower that is native
in the Mediterranean region and in Northern Africa.
Although this flower is known for its pleasant aroma and
is often used in cosmetics and cleaning products to add a
fresh scent, it actually has a host of health benefits.
It can improve sleep quality, brain function and immune
LAVENDER
system. It has anti-Inflammatory, antifungal and antiseptic
properties and is effective in bronchial asthma.